Welcome!
The Mid-North Food Pantry's (MNFP's) mission is to enhance the health of our mid-north neighborhoods by providing supplemental food and basic necessities for our neighbors in need.
Whole Foods Market One Dime at a Time Program
Whole Foods Markets offers guests a 10-cent refund for every reusable shopping bag they use. This reduces the cost to the store and the environment. Guests have the option to keep their 10-cent refund or donate it to the non-profit recipient of the "One Dime at a Time" program.
The MNFP has been selected by the Whole Foods Market on E. 86th Street in Indianapolis to be the recipient of their "One Dime at a Time" program from October 1 through December 31, 2017. The holiday season is often a strong giving time at the store and Whole Foods Market is hoping the funds can make a large impact on our organization and the families we serve.
To make every dime count, please use a reusable bag and donate your refund at the Whole Foods Market at 1300 E. 86th Street, Indianapolis, IN 46240.
Thank You, Duane Ingram!
Due to an exciting change in his employment status, Duane Ingram stepped down in late July after serving 2 1/2 years as President of the Pantry. Under his tenure, the Pantry established a 3-5 year plan, developed a fundraising strategy, grew the finances of the organization, added young talent to the Board who have helped stabilize operations, and brought healthier food options for our clients. We wish Duane all the best.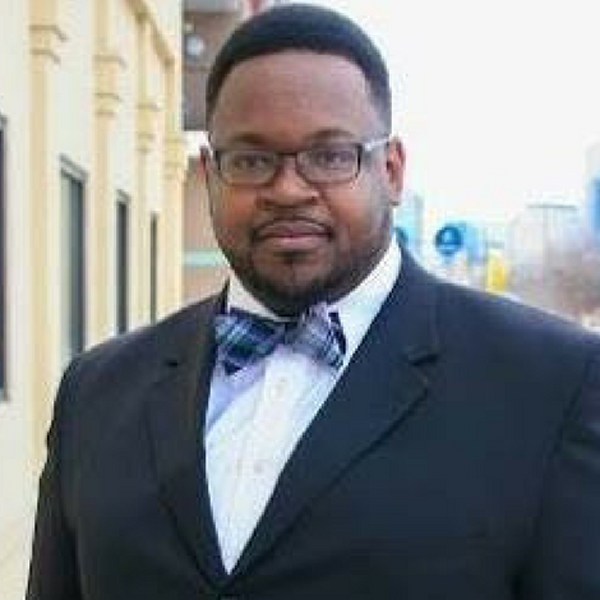 Volunteer
The MNFP is in need of more volunteers. No special experience is necessary, just your desire to help make a meaningful difference. This is a great opportunity for college and high school students or any adult to join our small and mighty bunch to make an even bigger impact!
The food pantry is currently open Mondays, Wednesdays, and Fridays from 10:00 AM to 2:00 PM and the third Sunday of every month from 12:30 to 2:00 PM. There are two shifts each day. Please click the SignUp button above to find open shifts and families are welcome to volunteer together.
Donate
You can securely donate to the MNFP online using the Bloomerang button below.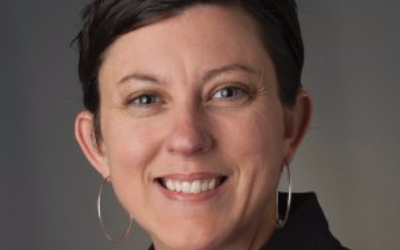 Erin started volunteering at MNFP in 2014 and joined the Board in January 2015.
read more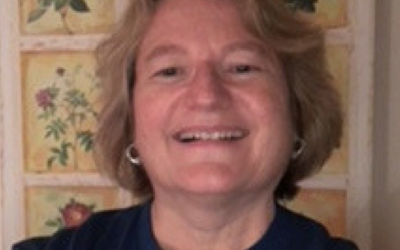 Cheryl lives just a few blocks from Mid-North Food Pantry (MNFP), is a parishioner at Trinity Episcopal Church, and the Lower Division Music Teacher at St. Richard's Episcopal School.
read more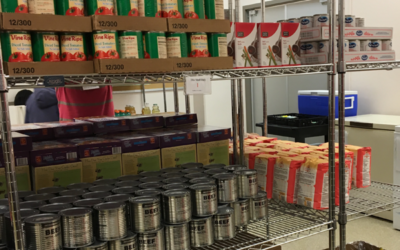 At a time when the video on the nightly news shows people walking down the streets in chest deep water, Sharon Davis is thanking God that she and her family are safe and dry in Indianapolis.
read more
If you have ever come to the Mid-North Food Pantry, you have met Dee Dee.
read more
The Hunger Challenge
Are you able to commit items, money, or time to the Mid-North Food Pantry?  Please fill out our The Hunger Challenge form.