Welcome!
The Mid-North Food Pantry's (MNFP's) mission is to enhance the health of our mid-north neighborhoods by providing supplemental food and basic necessities for our neighbors in need.
Hours Changes
The Mid-North Food Pantry will be closed on Fridays in June. We encourage our clients to call 2-1-1 for other pantry locations or to visit the Gleaners CARE mobile pantry in the North United Methodist church lot at 3808 N. Meridian Street on Saturday mornings from 10:00 AM to 12:00 Noon.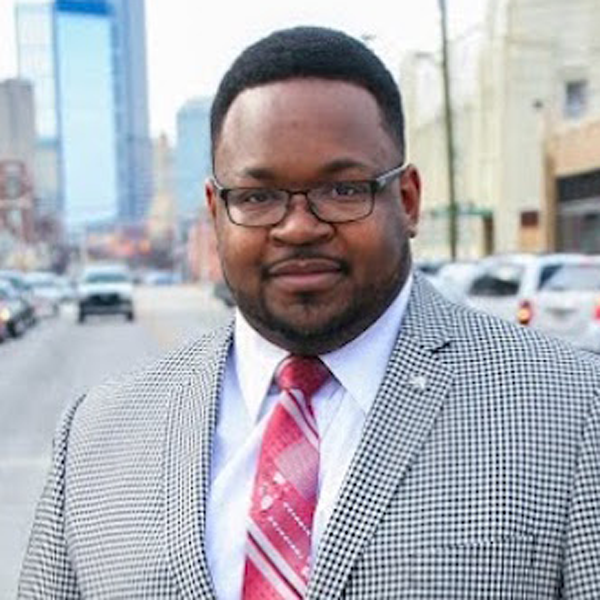 Message from the MNFP President
Today, the MNFP is reaching and surpassing its goals. The MNFP has been on a positive trajectory for the past 3 years. The budget has been gaining positively since 2015 due to increased donations, more engaged volunteers and pantry partners, a faithful, hardworking board, and new synergy between our values and mission, and our work.
We are looking to the future to build upon the solid ground on which the Mid-North Food Pantry was founded. This year, the Board added 4 new members: Hope Hampton, Mary Neu-Stoppleman, Laura Taylor, and Loretta Wasmuth. These new members bring fresh and new energy, hearts, and hands to do the work of our Pantry. Each new board member will be highlighted in the quarterly newsletter.
Thank you to all of our volunteers, contributors, board members, and partners.
Volunteers
The MNFP is in need of more volunteers. No special experience is necessary, just your desire to help make a meaningful difference. This is a great opportunity for college and high school students or any adult to join our small and mighty bunch to make an even bigger impact!
The food pantry is currently open Mondays and Wednesdays from 10:00 AM to 2:00 PM. There are two shifts each day. Please click the SignUp button above to find open shifts and families are welcome to volunteer together.
Laura Taylor is thrilled to join the Board of MNFP after seeing firsthand the wonderful work it accomplishes as a volunteer alongside her family.
read more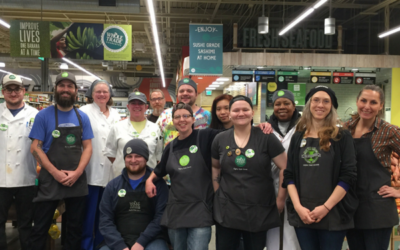 Whole Foods Market is a key piece to our pantry's whole food supply system.
read more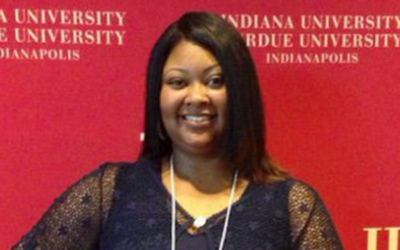 Porshea Johnson is a vibrant person inside and out. Her positivity is highly contagious and her faith in God is equally inspiring. Porshea's story is one of triumph, perseverance, and strength.
read more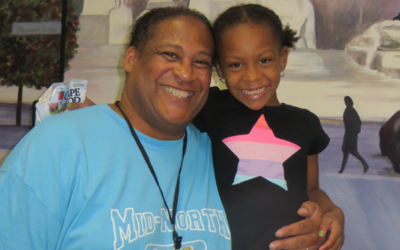 Learn what motivates MNFP volunteer, Darryl White, in our interview with him.
read more
The Hunger Challenge
Are you able to commit items, money, or time to the Mid-North Food Pantry?  Please fill out our The Hunger Challenge form.